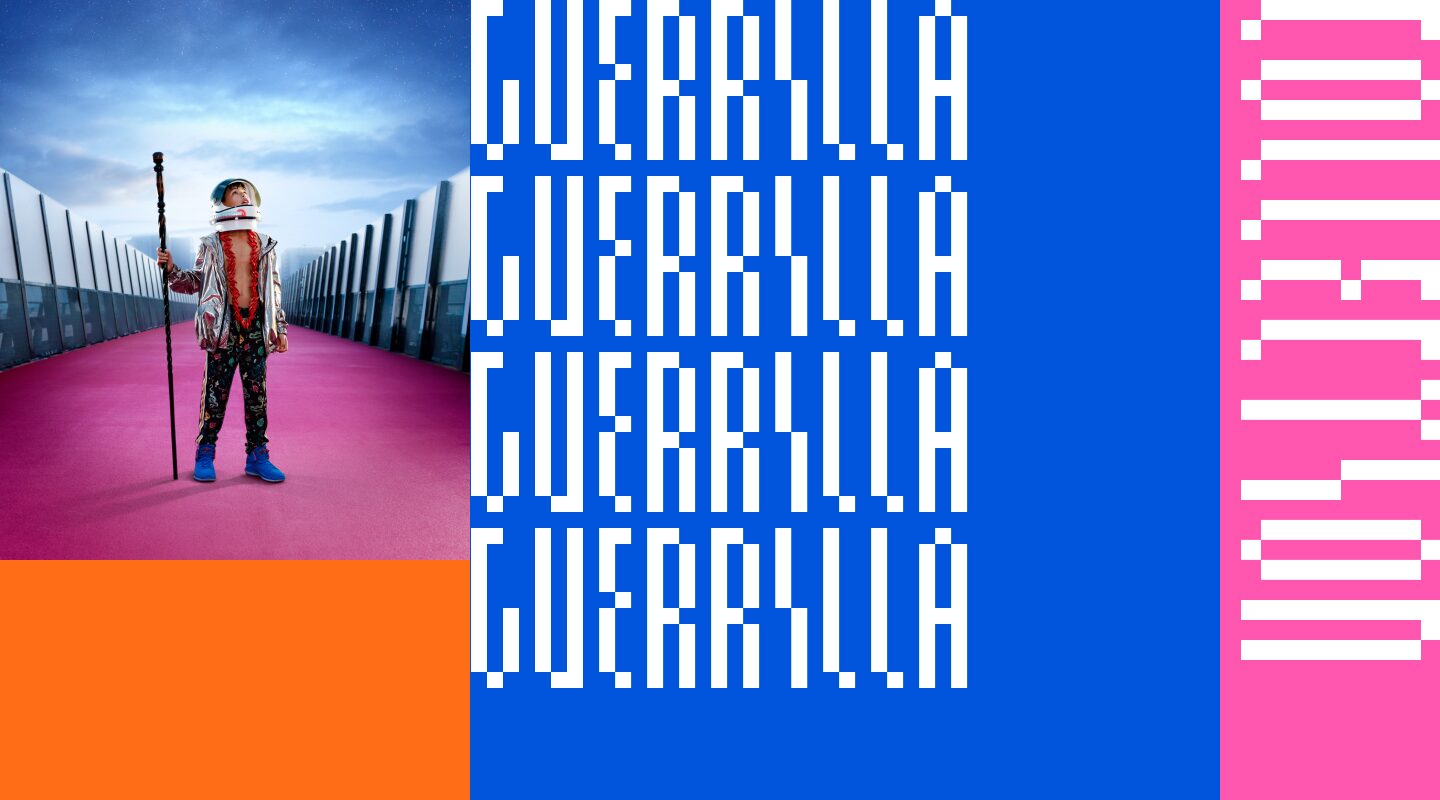 Free Festival
Auckland In 30 - A Pacific Perspective
2 – 4 November 2018
ASB Waterfront Theatre
Wynyard Quarter
In November 2018 Black Grace launched The Guerrilla Collection, a free Pacific arts festival exploring the future of Auckland in 30 years.
Taking place in the largest Pacific city in the world, The Guerrilla Collection explored the future of Auckland city through a uniquely Pacific lens. A 3-day festival of 30-minute movement pieces, The Guerrilla Collection 2018 united Pacific artists from across multiple disciplines to create fresh, engaging and excellent Pacific art in collaboration with Black Grace dance artists.
Movement formed the backbone of the festival, with each piece exploring a particular area of our society and what this might look like in 30 years. Unlike anything else, The Guerrilla Collection provided unparalleled levels of access with the festival being free for all.