Elephantic
A Dance Film
Isaac is born with Elephantic ears so rare they happen only every one hundred years. He struggles with being different and must learn to believe in the power of his ears...
Based on the children's book 'Elephantic', authored by Neil Ieremia, illustrated by Pati Fuiava, and published in 2018, 'Elephantic' premiered in 2018 as part of the inaugural The Guerrilla Collection Festival.
Artist
Neil Ieremia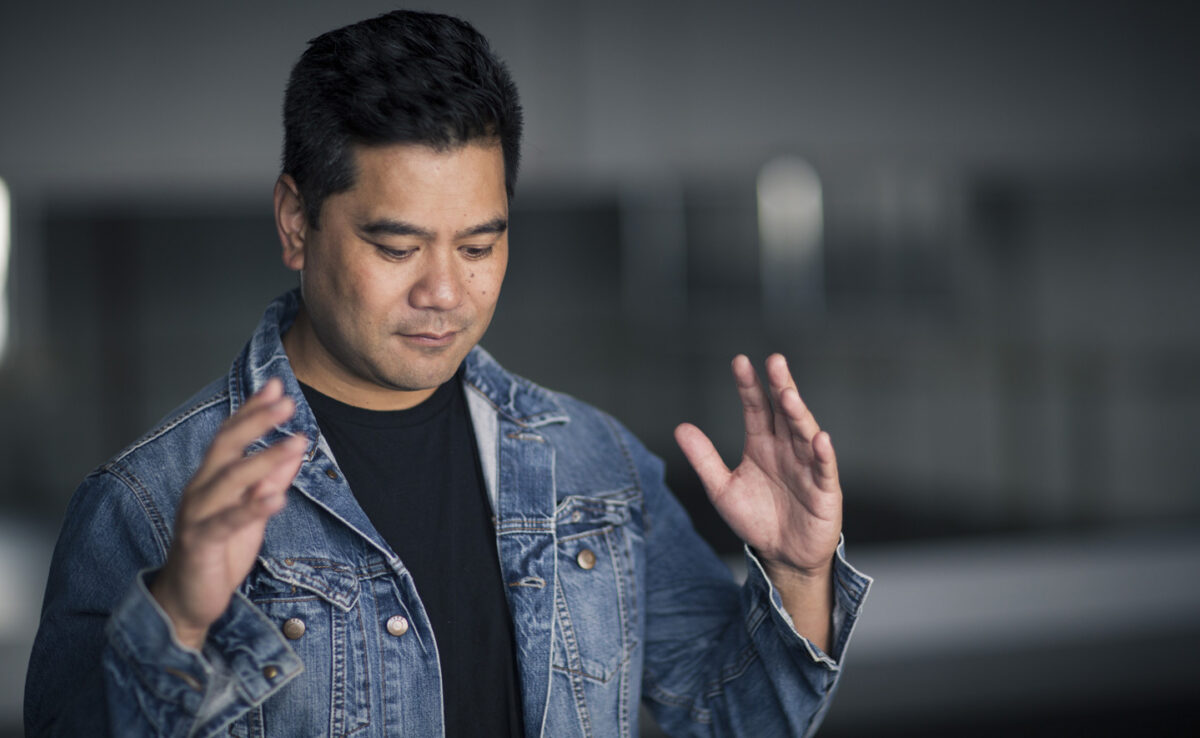 Among his many other achievements, Neil has received a 2005 Arts Foundation of New Zealand Laureate Award, and the 2009 Paul D. Fleck Fellowship in the Arts from The Banff Centre, Canada. In 2009 Black Grace was presented with a resolution passed by the Guam Legislator in recognition of their work with local communities, and 2010 saw the Mayor of Honolulu officially proclaim the 6th February 2010 as "Black Grace Day". Black Grace received a Herald Angel Award at the 2014 Edinburgh Festival Fringe. In 2015, Neil received a City of Porirua Anniversary Award and the Senior Pacific Artist Award from Creative New Zealand. In 2016, Neil was appointed an Officer of the New Zealand Order of Merit for services to dance. Most recently, Neil received a Kea World Class Award.
Sign up